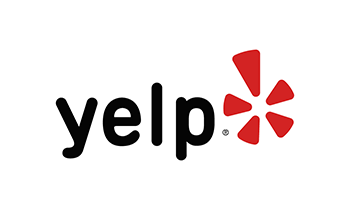 By Charlie A. on Oct 18, 2018
Hands down the best deli department in the area! Great deals within the store and the new app is really great too. Store is always immaculate, go there and see for yourself.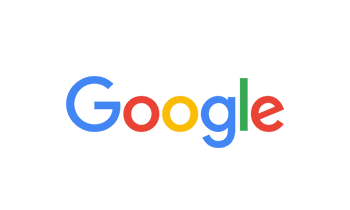 By yen phuong on Oct 18, 2018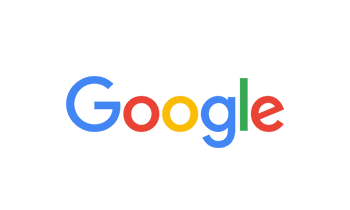 By vinh khai on Oct 18, 2018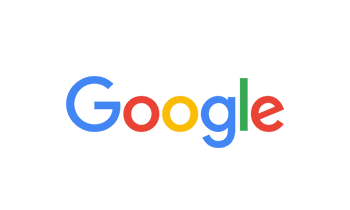 By chien dung on Oct 18, 2018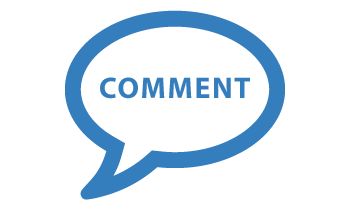 By Fran on Oct 10, 2018
First time to have a party catered from Livoti's! .... it was absolutely FANTASTIC!!!! <3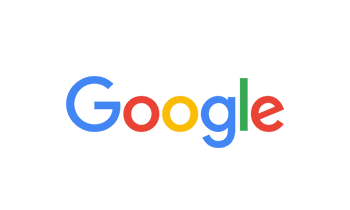 By Tammy McElrath on Oct 07, 2018
Love it.... everything is so good its crazy!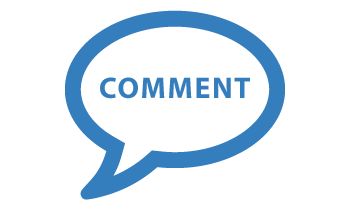 By Diana on Oct 06, 2018
Love it there. I wish the kids at the check out looked at all the pricing. They ran me up for specialty ravioli when I had a box of cheese in the bunch. I didn't notice until I left. Only $3 but still, they shouldn't assume all are the same prices.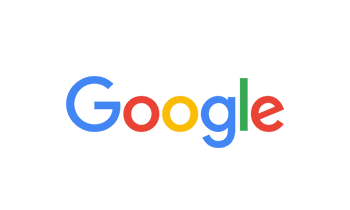 By lishba marzon on Oct 06, 2018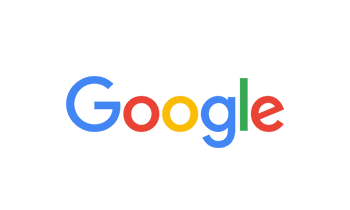 By hann ahaha on Oct 06, 2018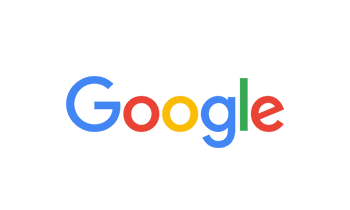 By wardan goja on Oct 06, 2018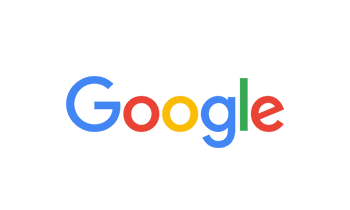 By Ahmed Ali on Oct 06, 2018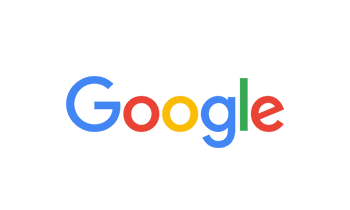 By Bian Alfe on Oct 06, 2018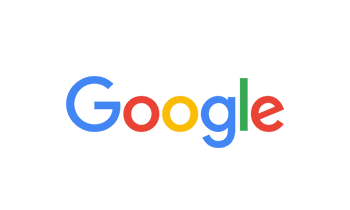 By Fagun Hasan on Oct 06, 2018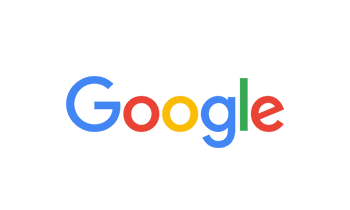 By hofo gigi on Oct 06, 2018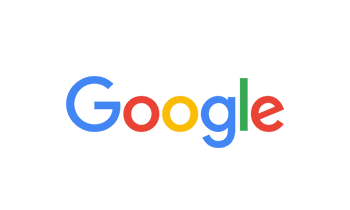 By Gonar Gessi on Oct 06, 2018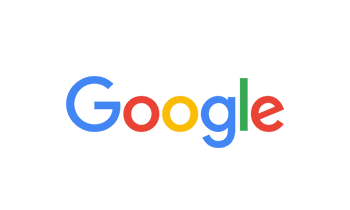 By Imran Ali on Oct 06, 2018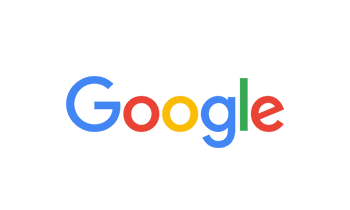 By Akmal Rana on Oct 06, 2018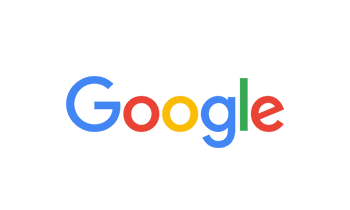 By lil cozy on Oct 06, 2018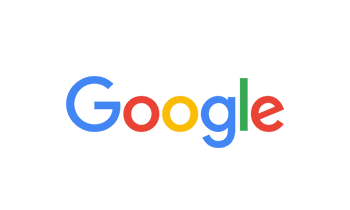 By Education Tutorials on Oct 06, 2018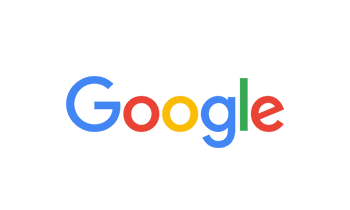 By doyle taylor on Oct 06, 2018